Affordable Sustainable AI
Cloud AI is not building affordable AI solutions for you, it makes its operation cost efficient

Open Source Technologies
Using SDKs and tools from the open source community bring cost of ownership to new minimums, moreover they make future improvements much easier and cost efficient.

Engineering practice
Using the right tools and deploying the right vendors is not good enough to make solutions cost and performance efficient. Engineering practice and experience comes at core of building affordable and sustaibale software solutions.

Cloud Deployment
Either you prefer a public cloud or private cloud t your premises, our solutions will always be ready to be deployed without any change in codebase.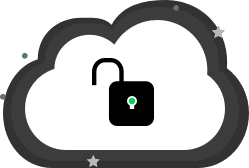 We build solutions that can operate on premises and cloud at same time without any vendor locking, this could be only possible due to the use of genuine source code based on open source foundation supported by major cloud providers.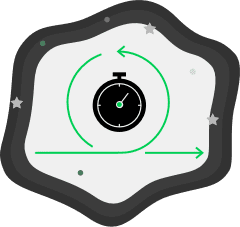 Efficient deployment at scale
One of major challenges facing machine learning during inference is finding a sweet point between performance and cost efficiency. Using hybrid cloud stack based on tools and experience we developed, reaching this sweet point is easier and faster.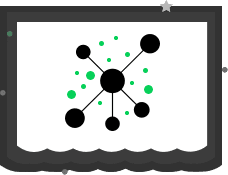 Efficient operational deployments
Building Machine Learning solutions is something and making it operationally efficient is something else.
Performance, optimization and continuous tuning are just samples for what might be considered in deploying a ML solution for operation.